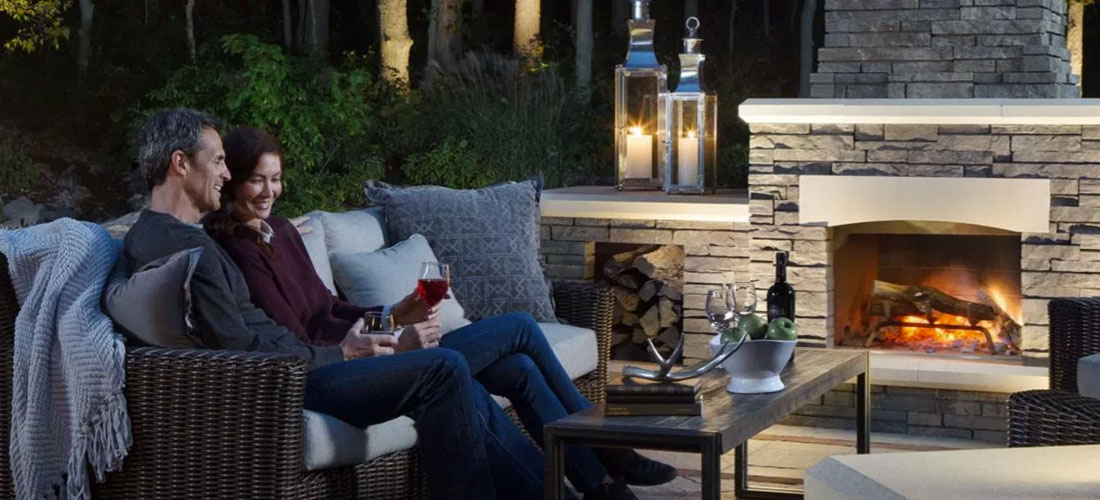 Decorative Ways to Enjoy Your Outdoor Space in Colder Months
Just because the temperature has dropped doesn't mean you can't still enjoy the outdoors. There are a number of decorative ways to keep your outdoor spaces livable during the winter months that add both ambiance and warmth.
Fire Pits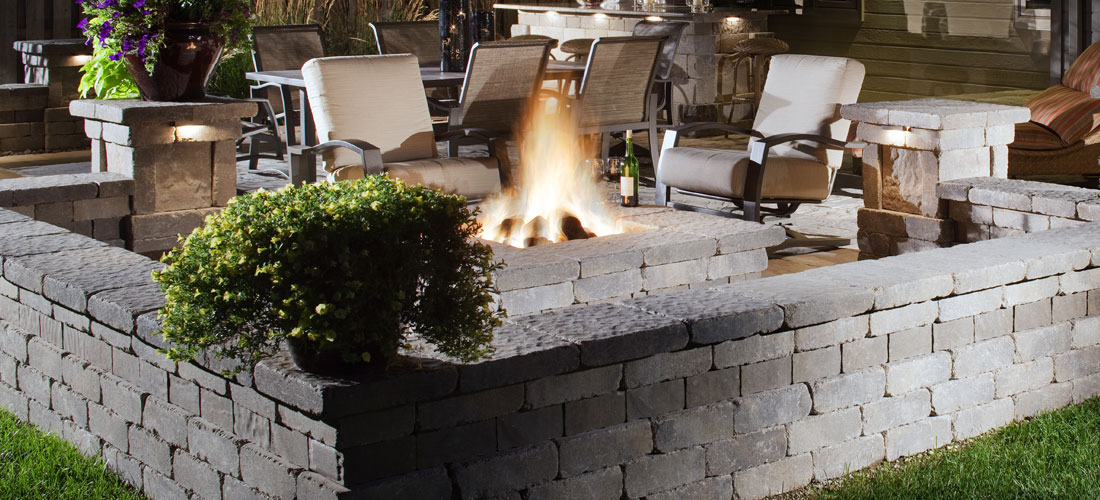 Fire pits are currently one of the top must-haves in outdoor living, and with good reason. They easily fit into any outdoor living design and provide a spot for groups of any age to gather and enjoy the outdoors. Whether roasting hot dogs or s'mores, sharing a bottle of wine, or just having a cup of hot cocoa, everyone loves sitting around the fire pit.
Outdoor Fireplaces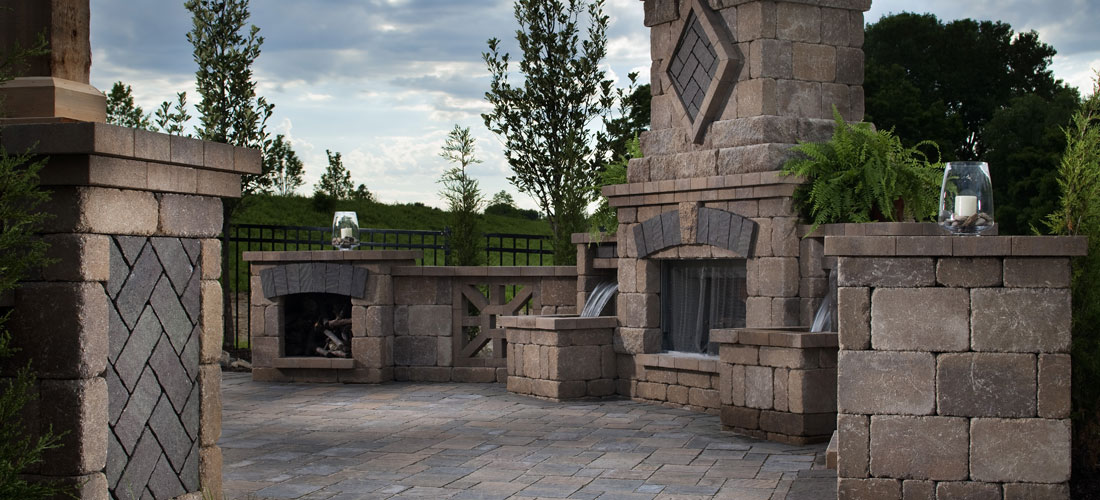 Outdoor fireplaces make a dramatic statement and become the focal point of your outdoor living design. Not only will it add physical warmth to your outdoor living space, it will become the favorite spot for enjoying a glass of wine or an intimate conversation. When designing your outdoor living space, remember that gas fireplaces can be placed just about anywhere, but a wood-burning version will likely need to be 10 or more feet from any structure.
Homey Accessories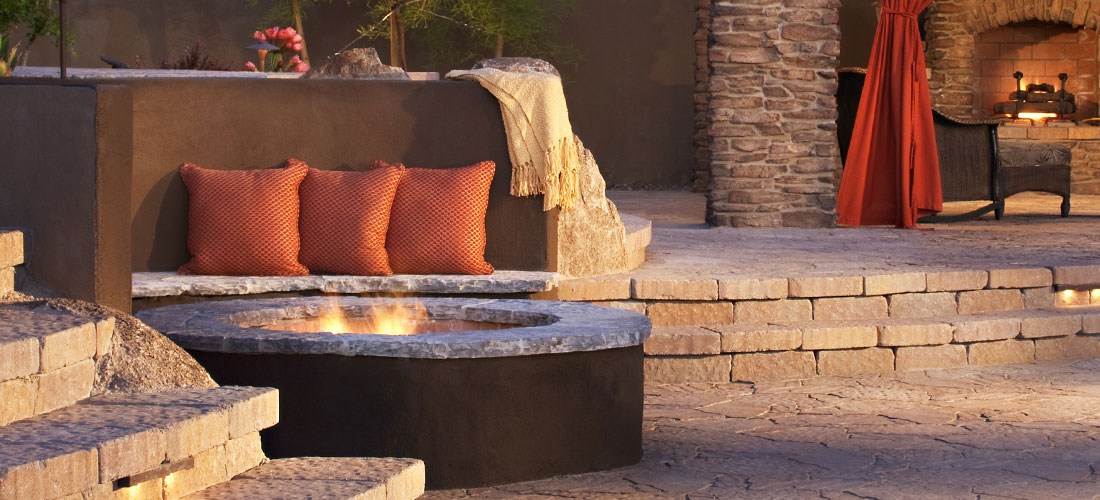 Adding retractable solar shades to a porch will not only provide protection from the glaring sun in summer months, they can also help keep you warm in the winter by blocking the wind and helping to hold in any ambient warmth created by area heaters.
Comfy throws not only add a cozy look to your outdoor space, they provide that extra layer that some folks need to keep warm. Decorative outdoor bins can be a good place to store throws; however, you may want to choose an easy-to-carry basket that can be stored indoors when not in use, which will keep your throws free of unwanted critters.