Building Generations One Block at a Time.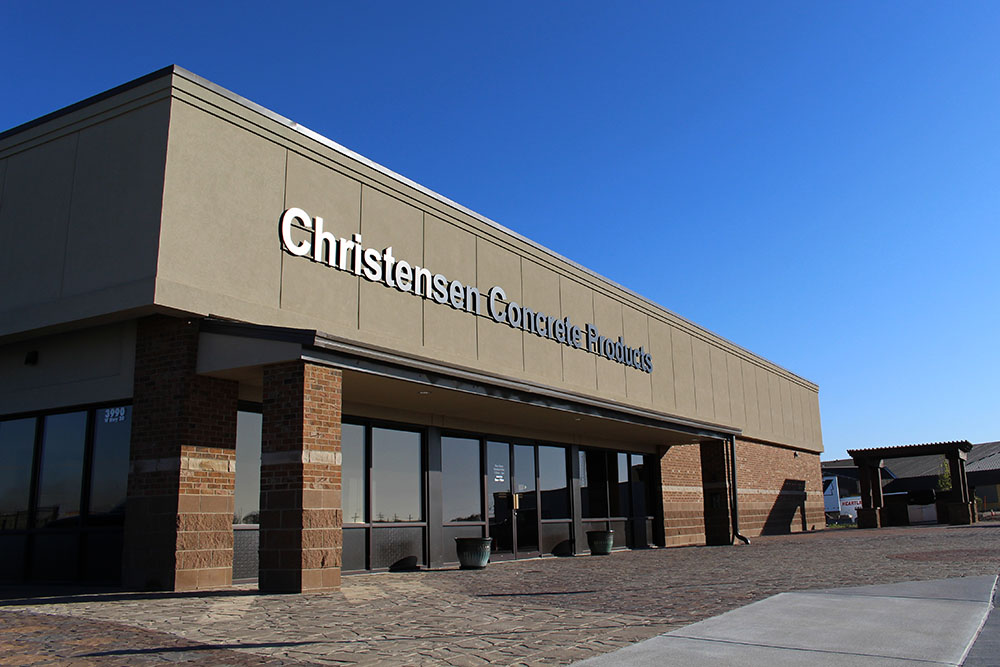 Christensen Concrete Products Company offers extensive product lines, including concrete block, segmental retaining wall, pavers, clay face brick, glass block, exterior insulation finish systems, fabricated rebar and many other residential and commercial construction products including caulking, sealers, and tools.
In addition to our comprehensive product line, we aim to provide the best customer service in all areas of our business including delivery, technical support, and product development.
As a recognized leader in the construction industry, Christensen Concrete Products supplies quality building materials and accessories for projects of any size.