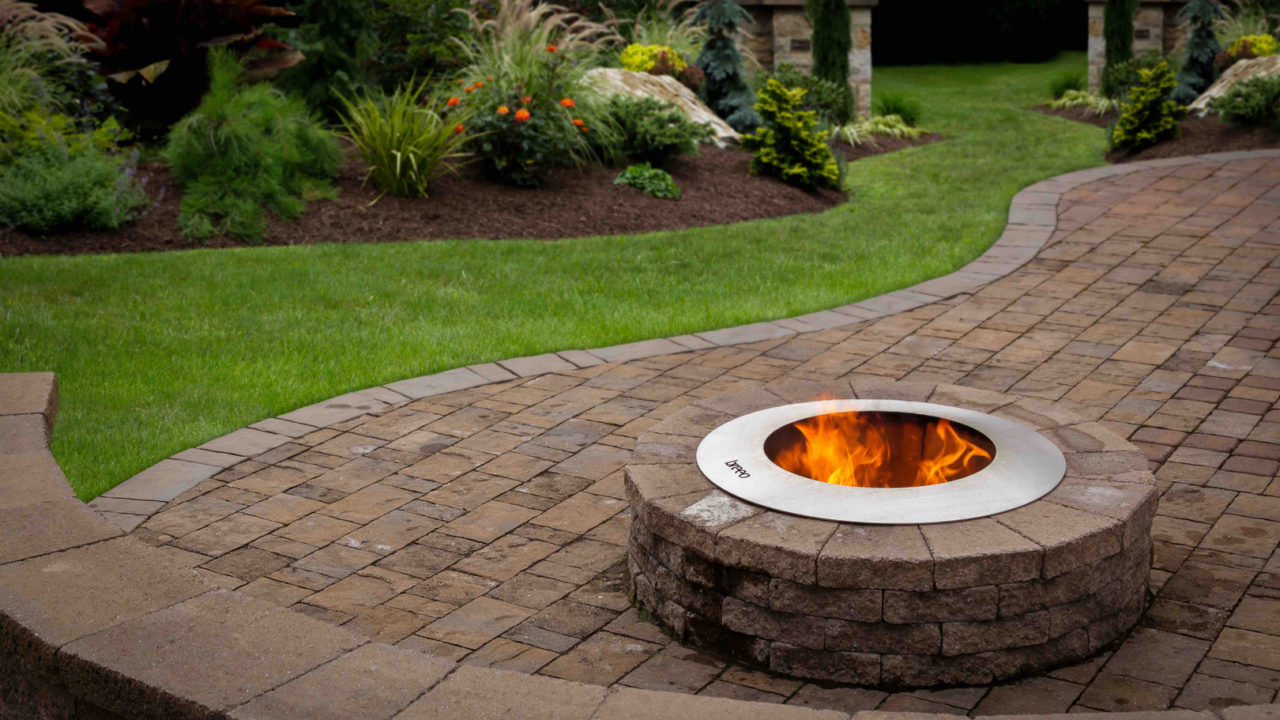 Product Spotlight – Breeo Smokeless Fire Pits
Breeo Fire Pits are the perfect fit for the person that doesn't want to spend a small fortune on a gas fire pit but doesn't want to deal with the heavy smoke of a wood burning fire pit. Breeo Smokeless fire pits come in four different types that will fill everyone's needs.
The Breeo Fire Pits are a smokeless solution. Smokeless means a huge reduction of the smoke put off by burning wood. Smoke will be seen when you first lite your fire pit but once the temperature of the fire increases you'll enjoy a smokeless fire pit experience that allows people to sit all around the fire pit to converse and roast a few marshmallows.